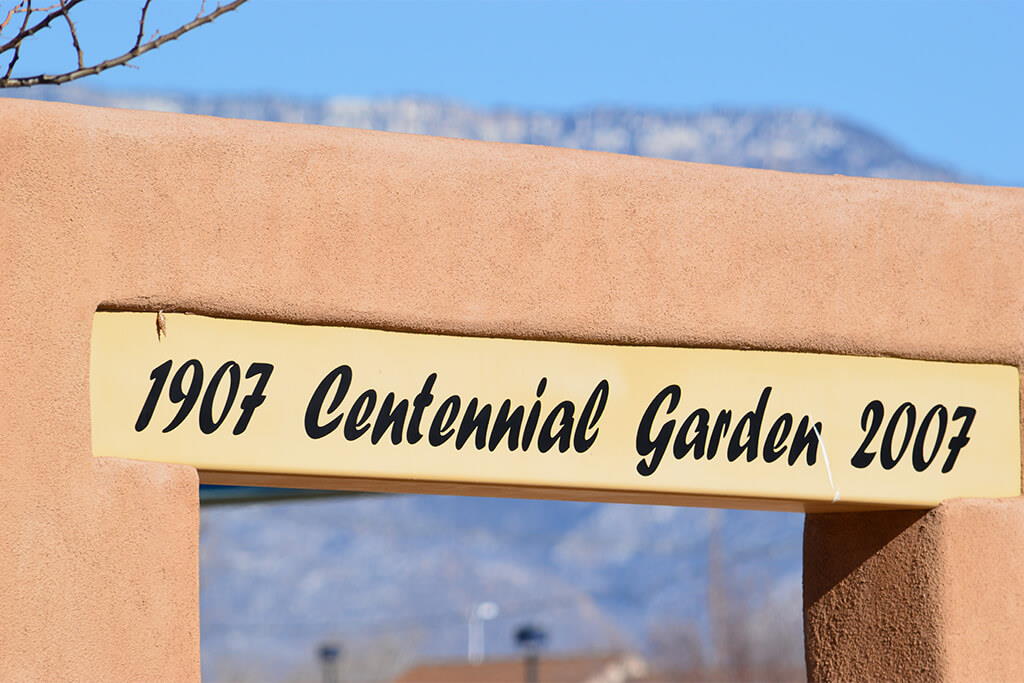 We believe all lives are worthy of honor and respect. We are the most highly endowed, perpetual care cemetery in the state of New Mexico.
Sunset Memorial Park was established in 1929 by Chester T. French, the founder of FRENCH Funerals- Cremations. FRENCH Funerals-Cremations remains locally and family owned and has been caring for families of New Mexico since 1907. FRENCH Funerals-Cremations serves families through funeral services at FRENCH Funerals-Cremations, cemetery arrangements through Sunset Memorial Park, pet cremations through Best Friends Pet Cremations, as well as Advance Planning and grief support.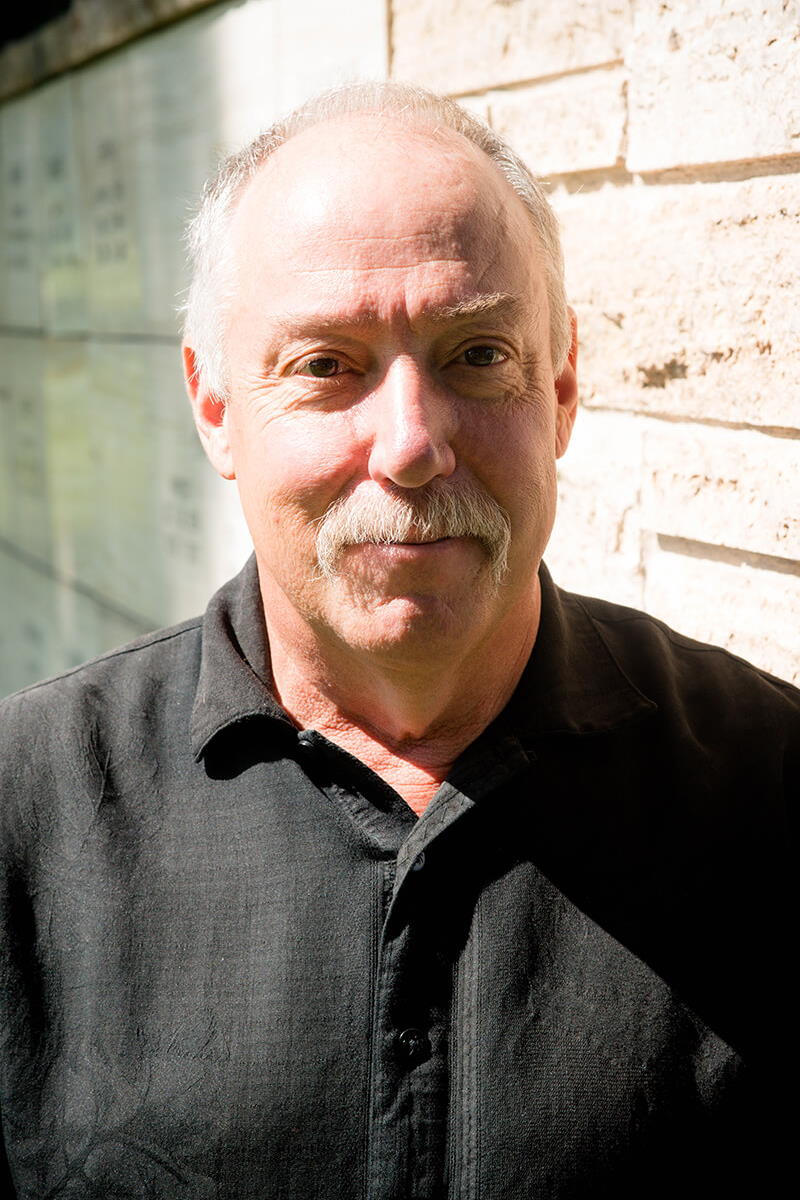 BRIAN TANGE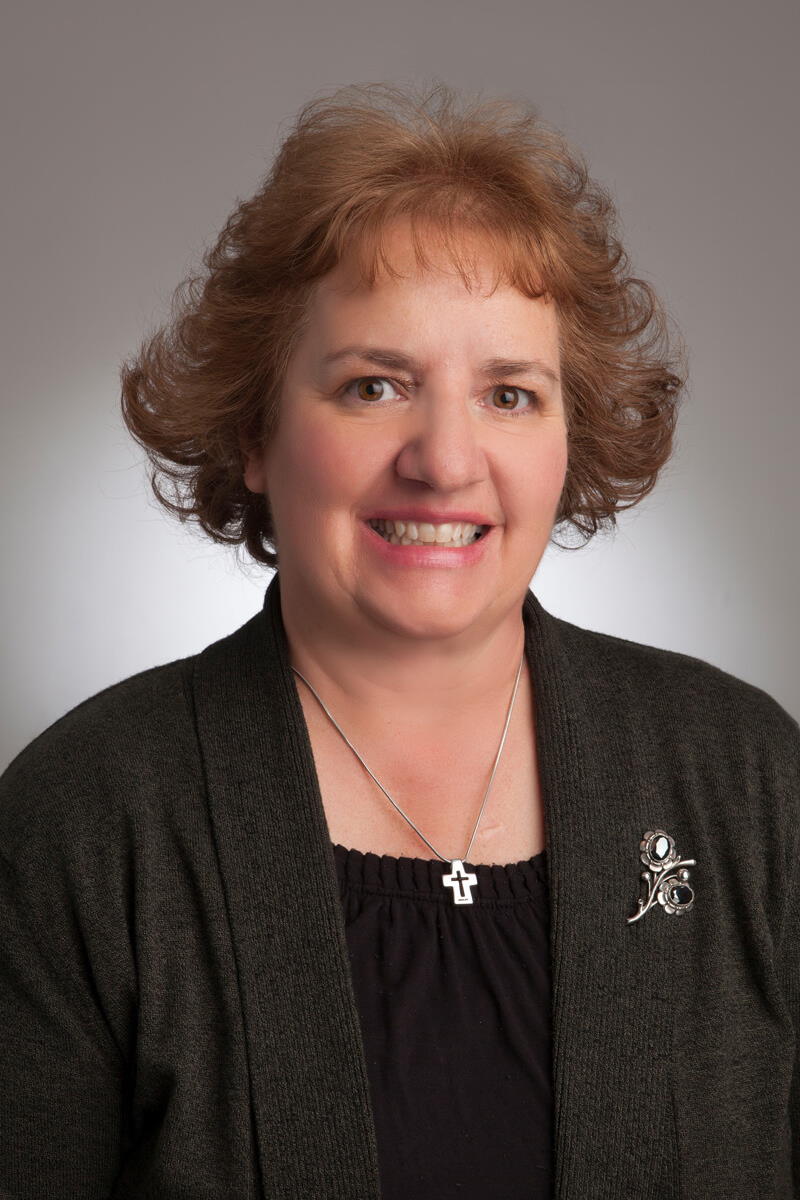 BRENDA RODARTE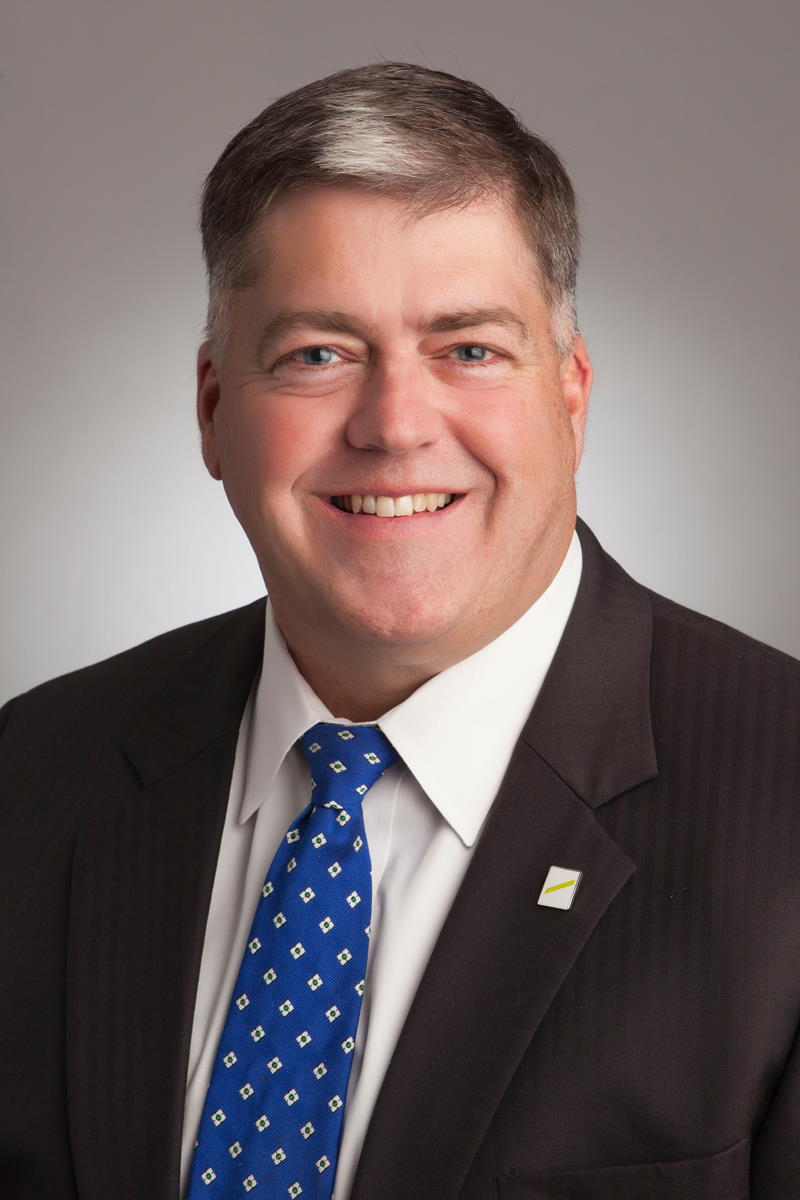 CHRIS KELLER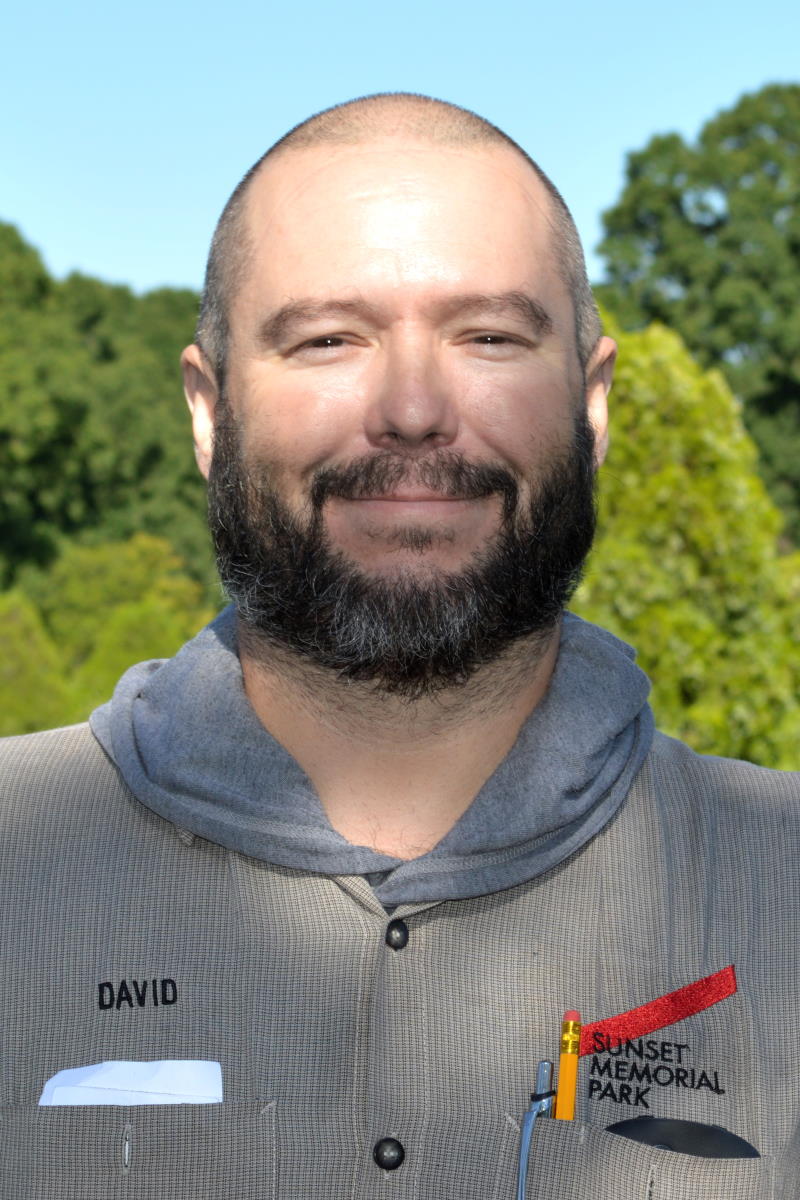 DAVID COX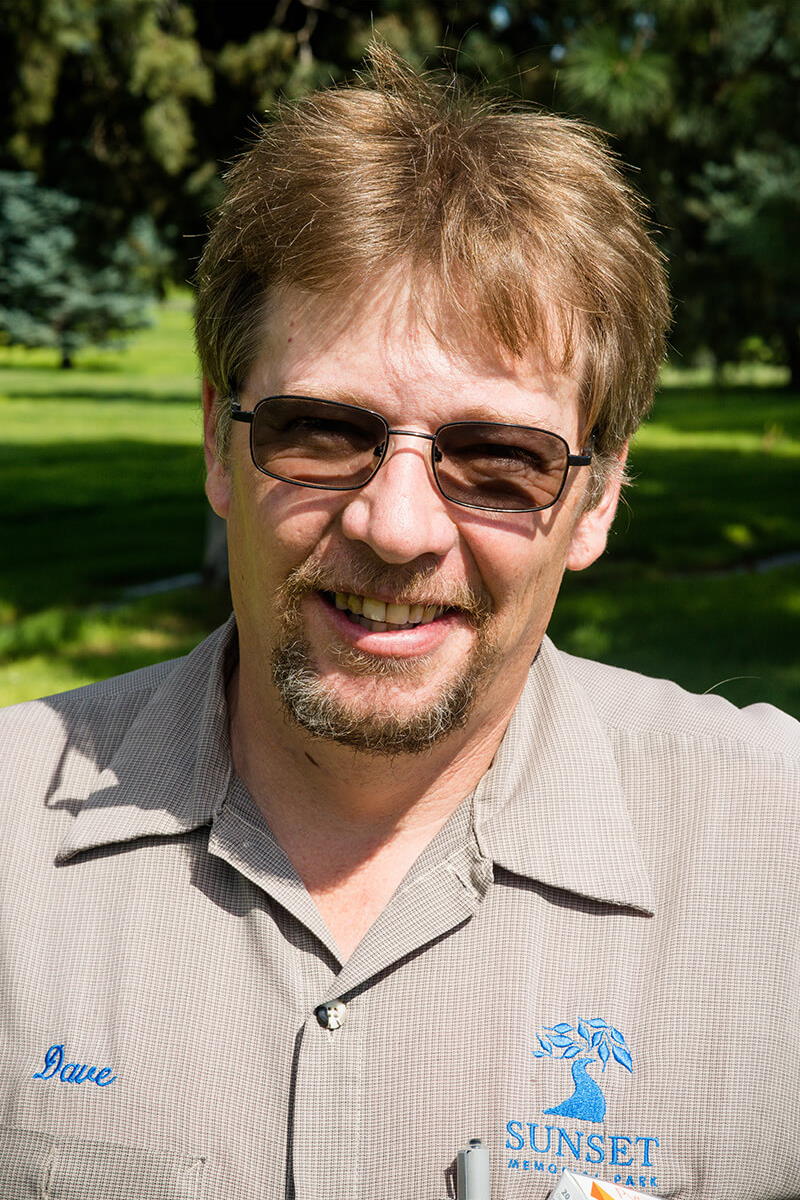 DAVID ZUREK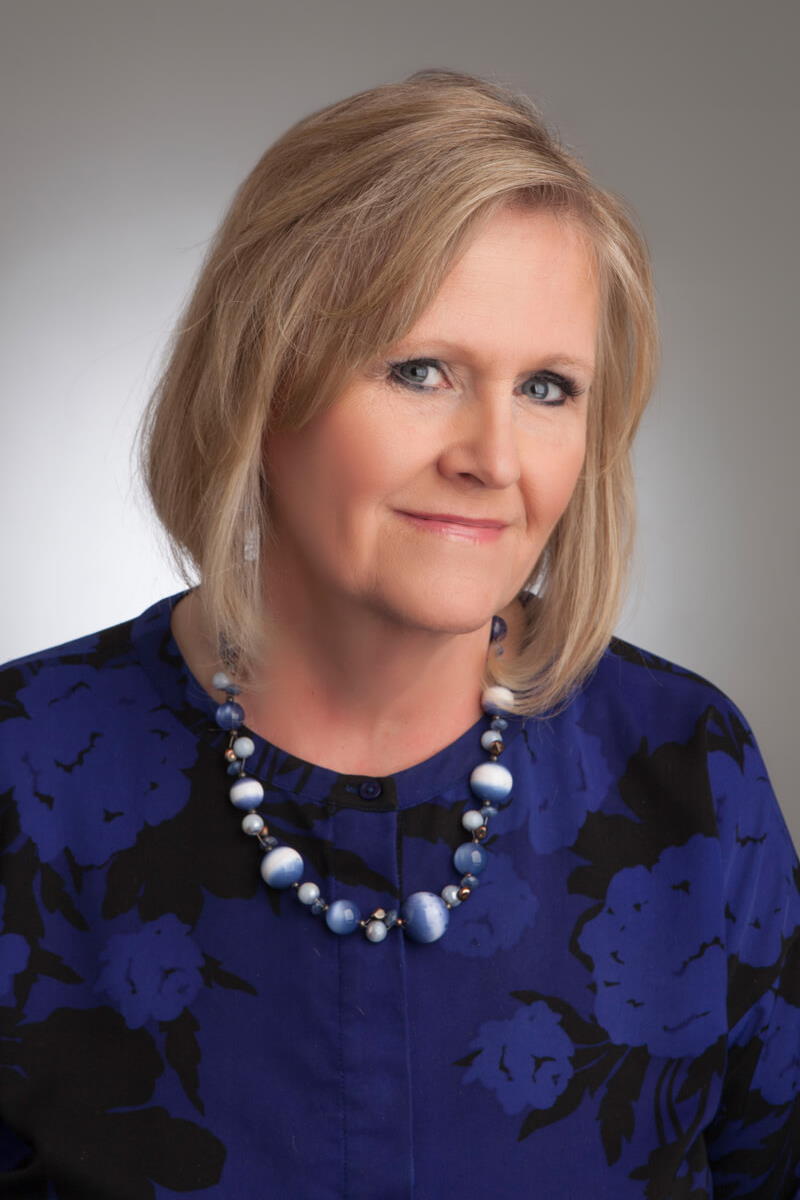 DEANNA BACK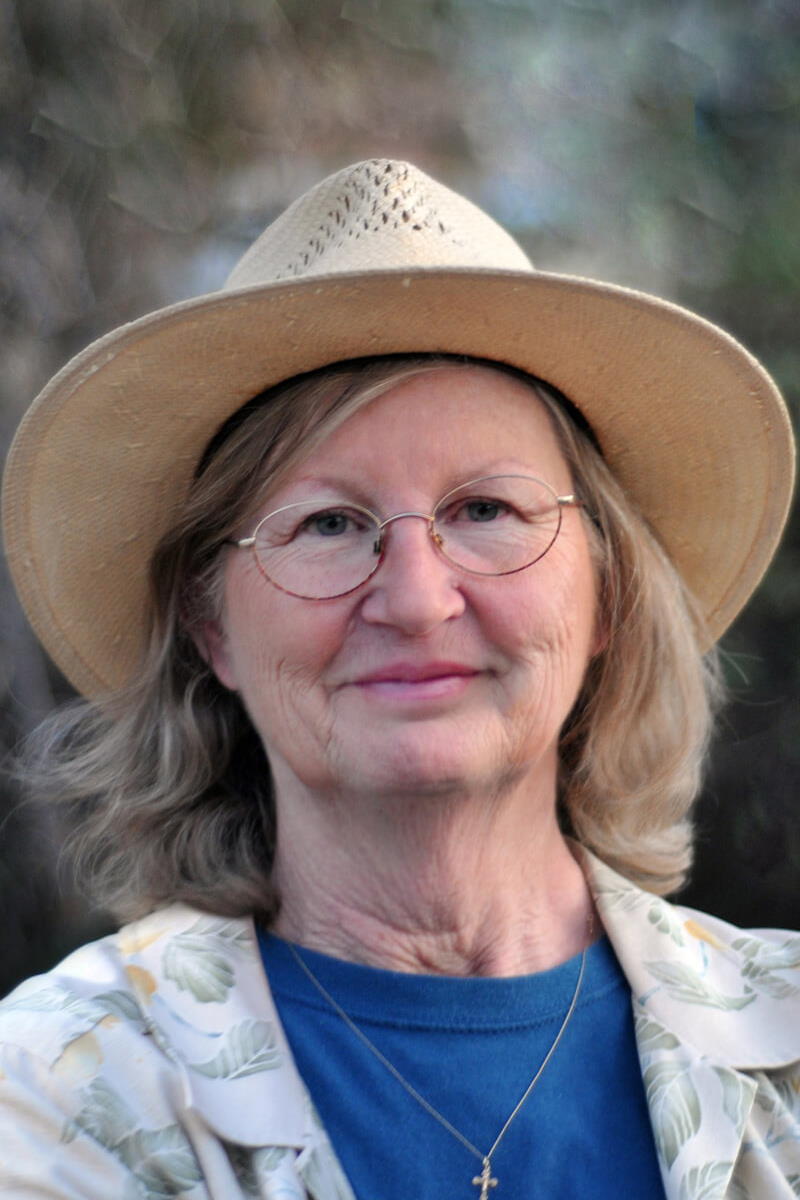 DEBRA CHRISTENSEN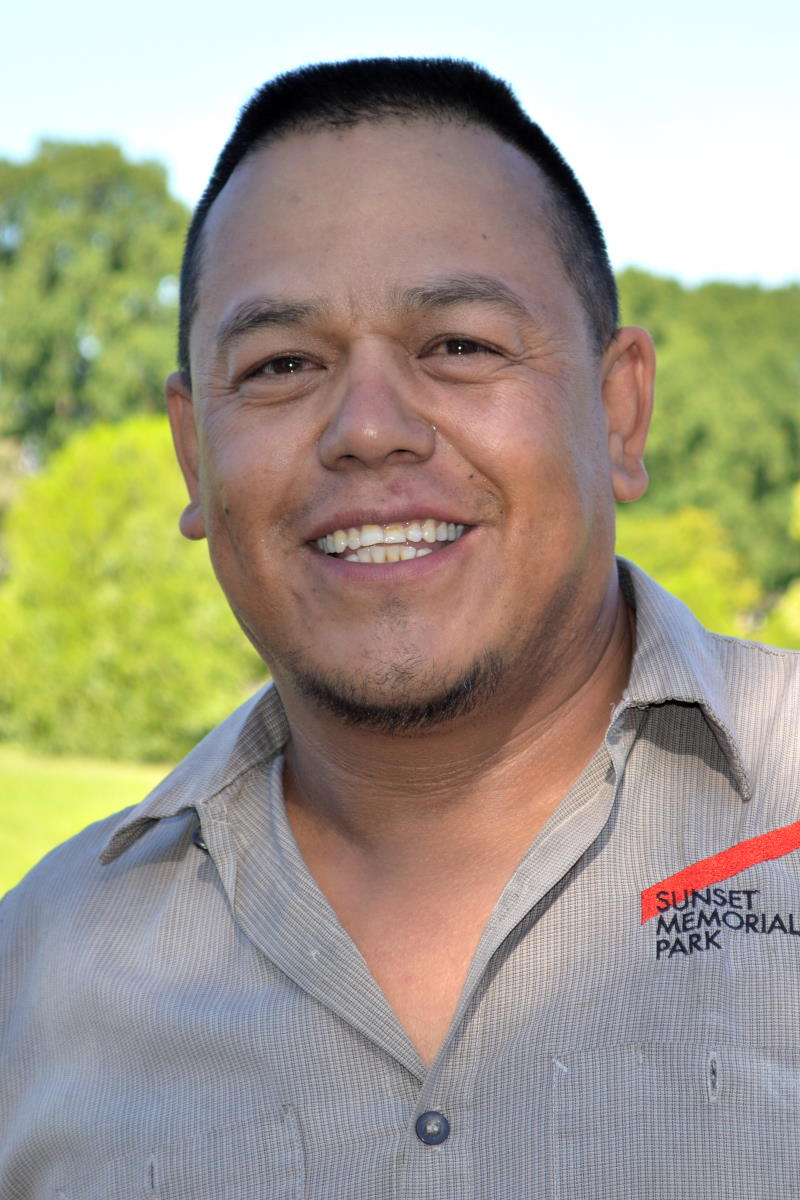 ISAI MORALES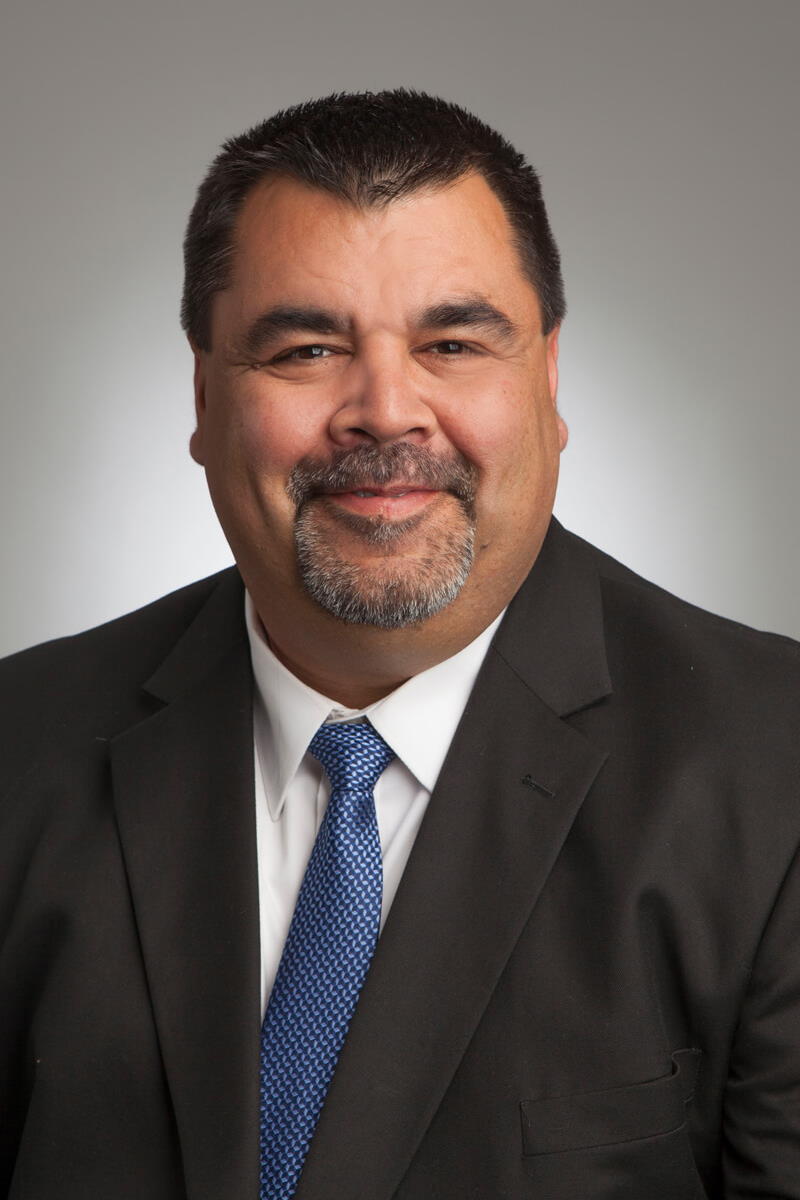 JOE ATENCIO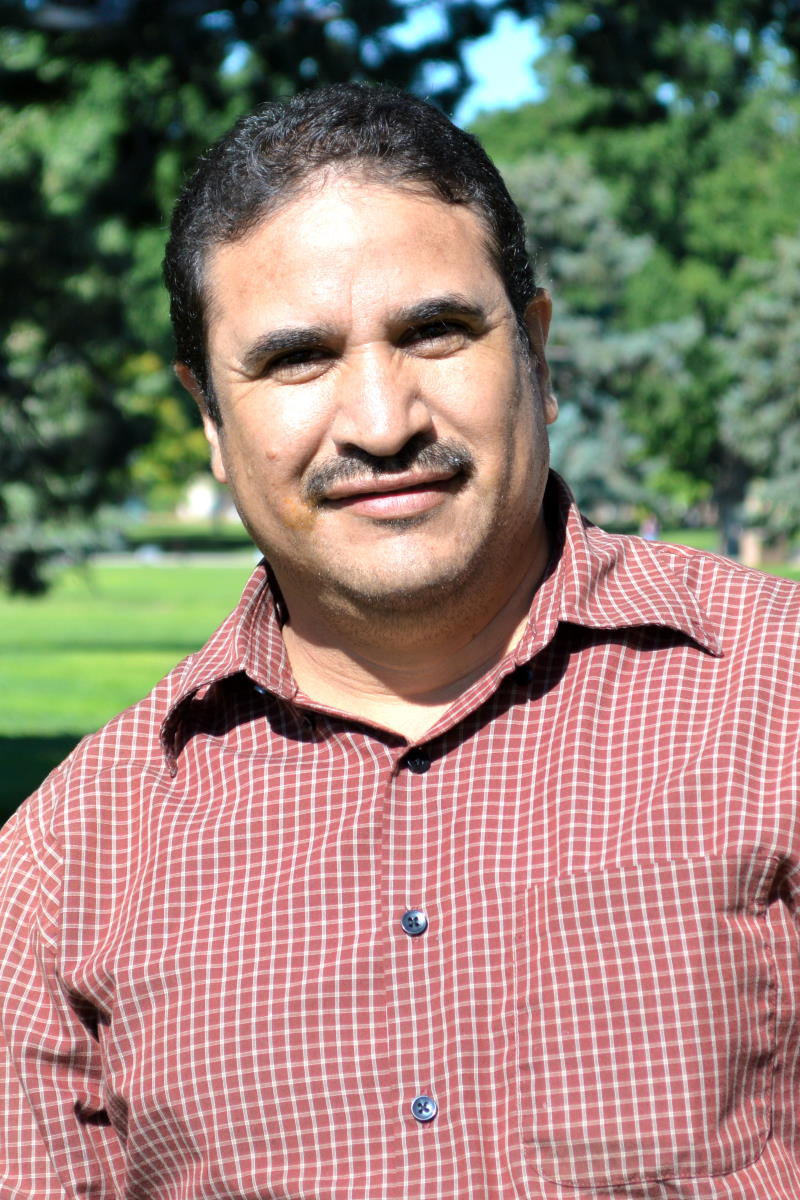 JUAN ORTEGA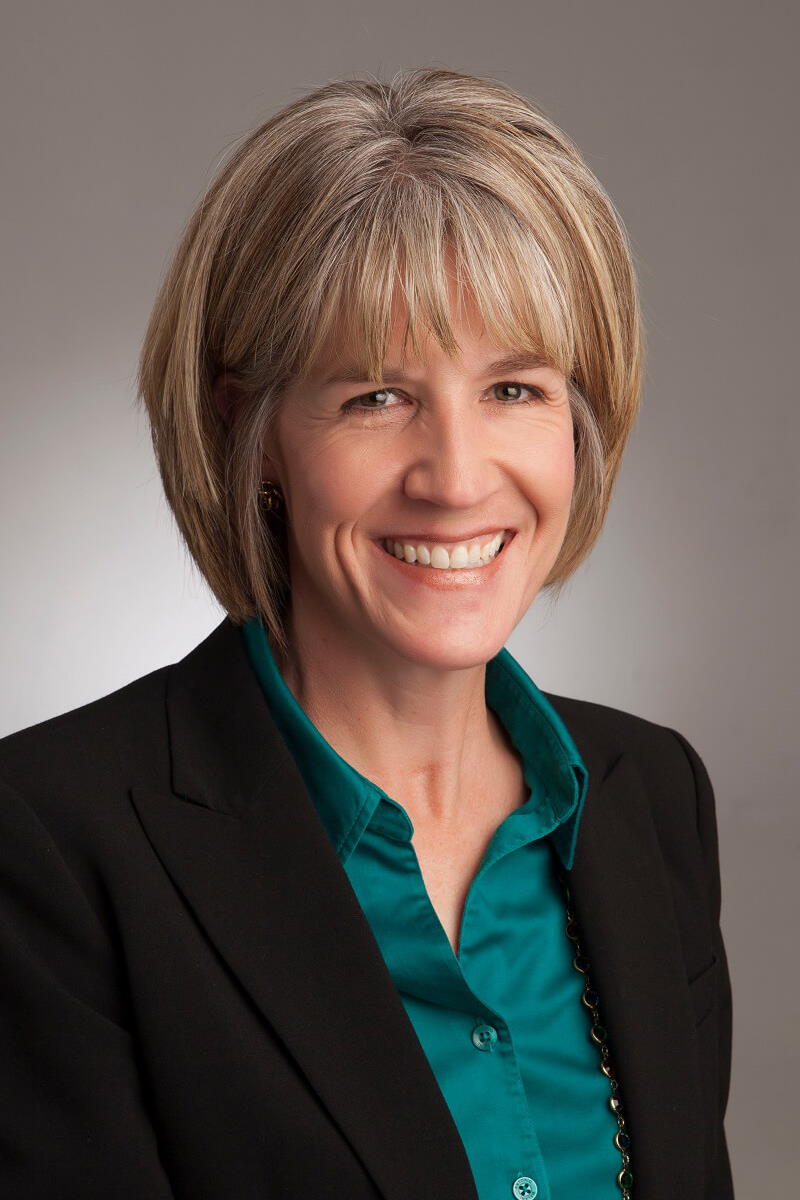 JULIE KELLER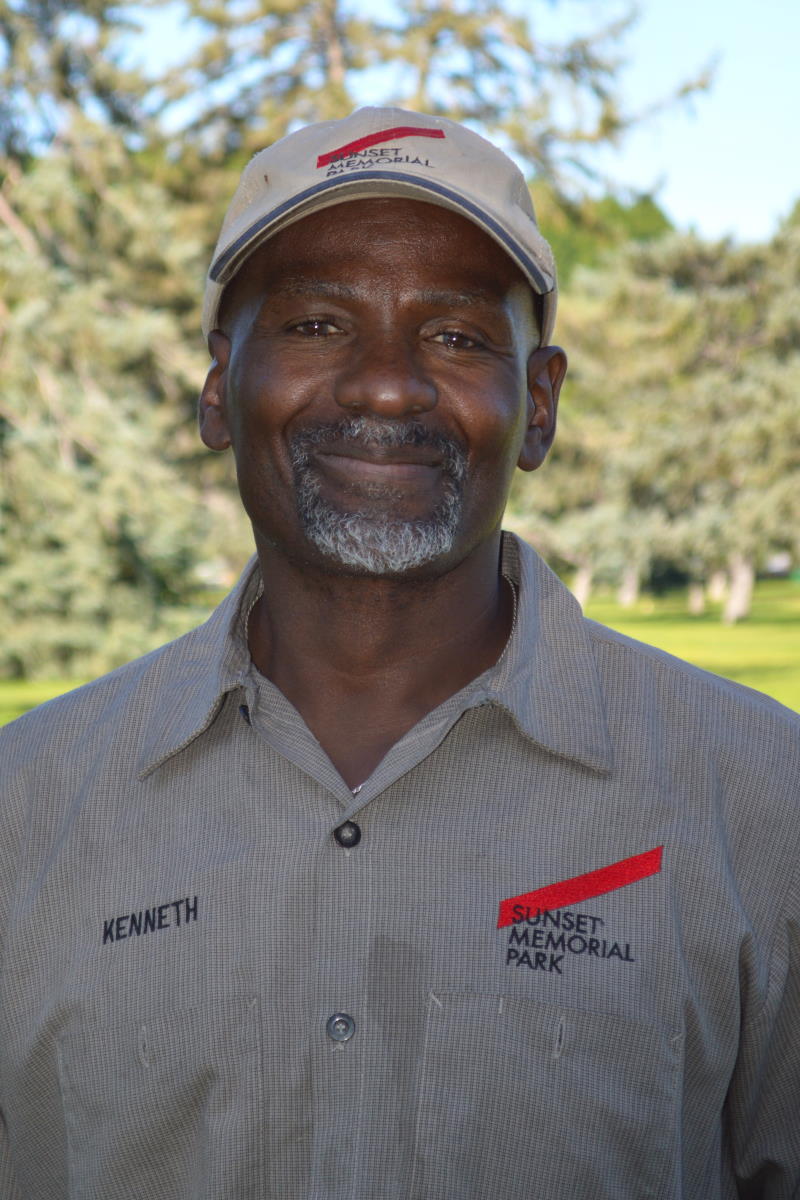 KENNY THOMPSON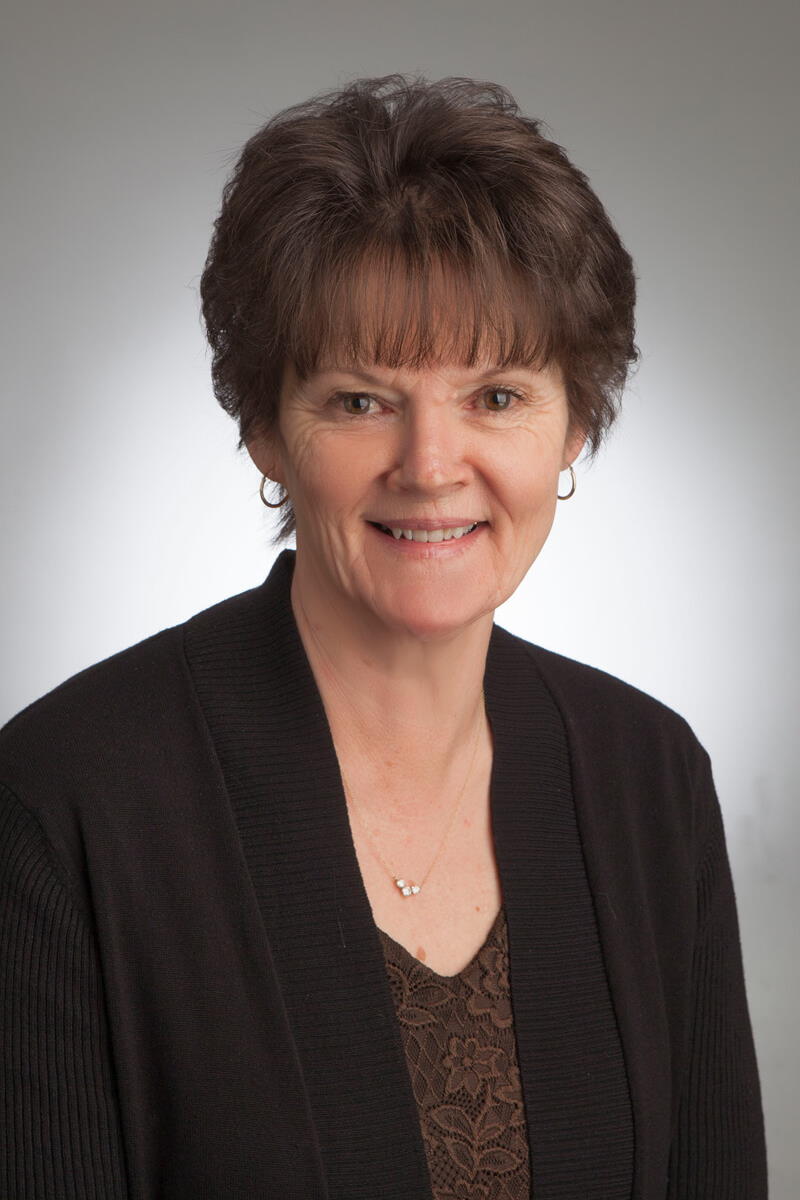 LINDA BASTON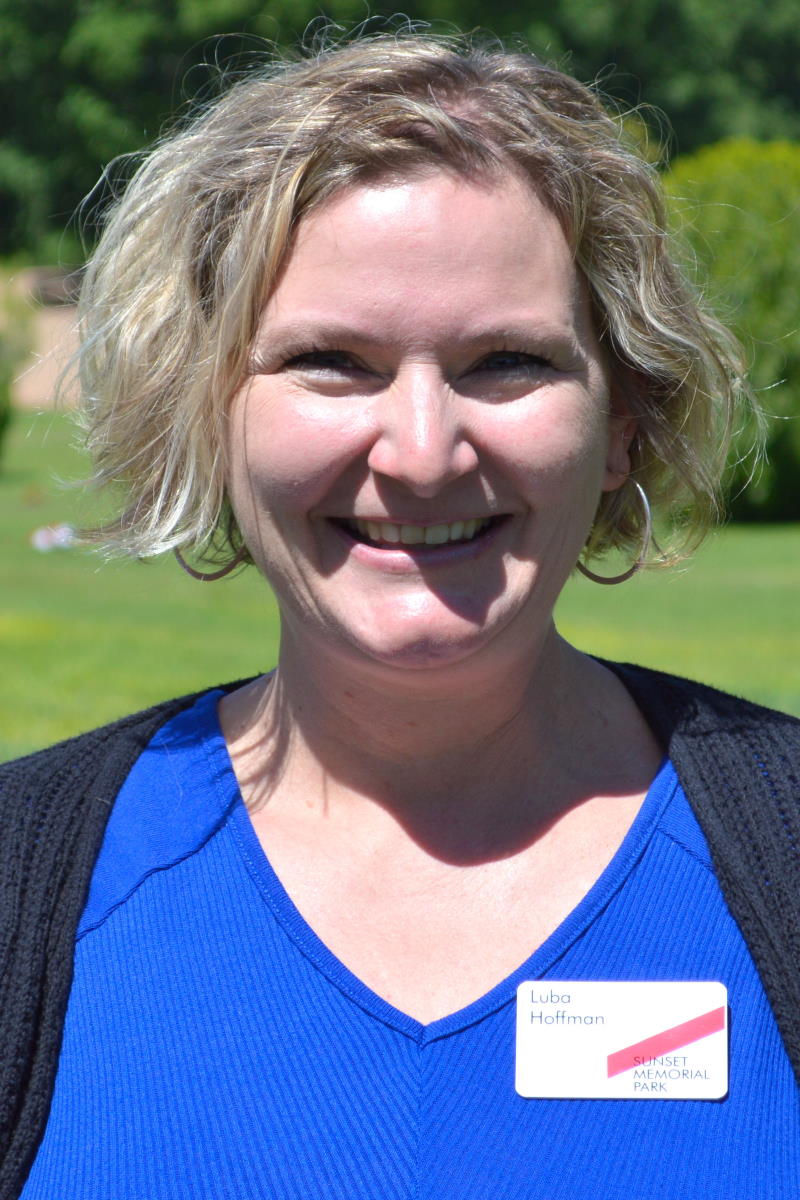 LUBA HOFFMAN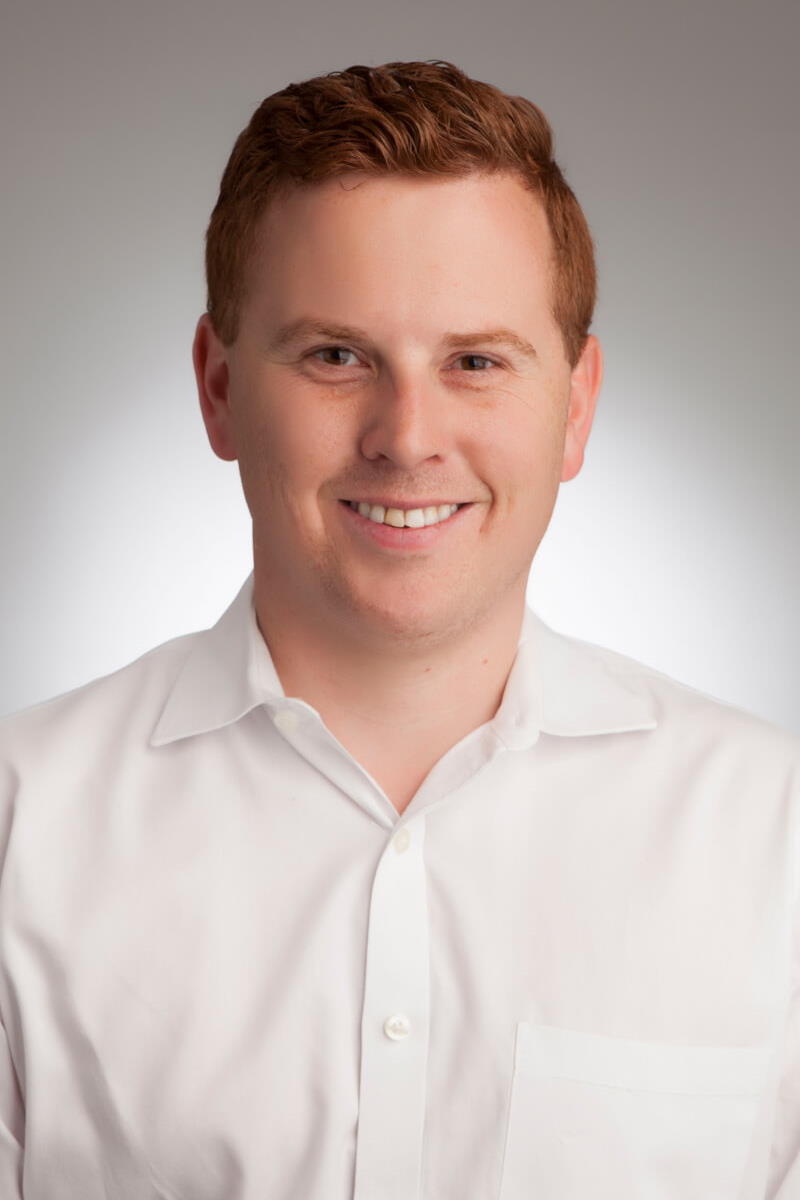 LUKE ROGERS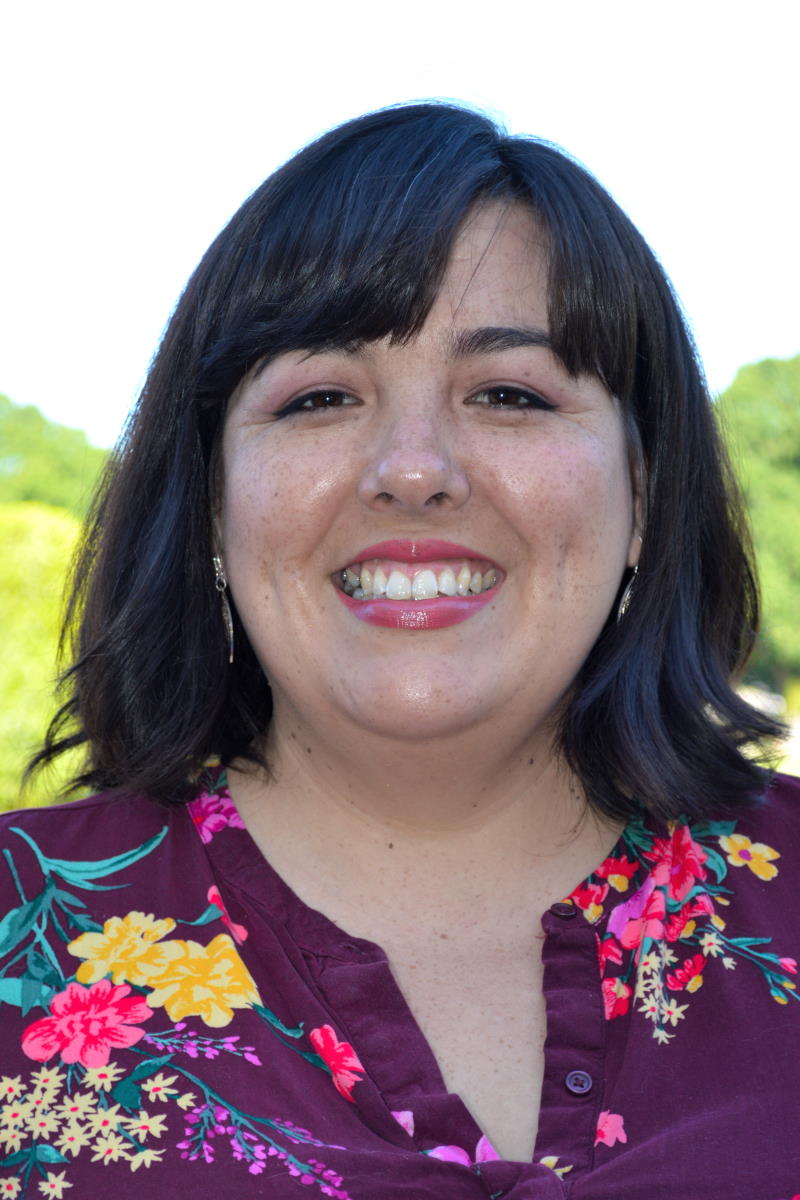 MONIQUE ALCOTT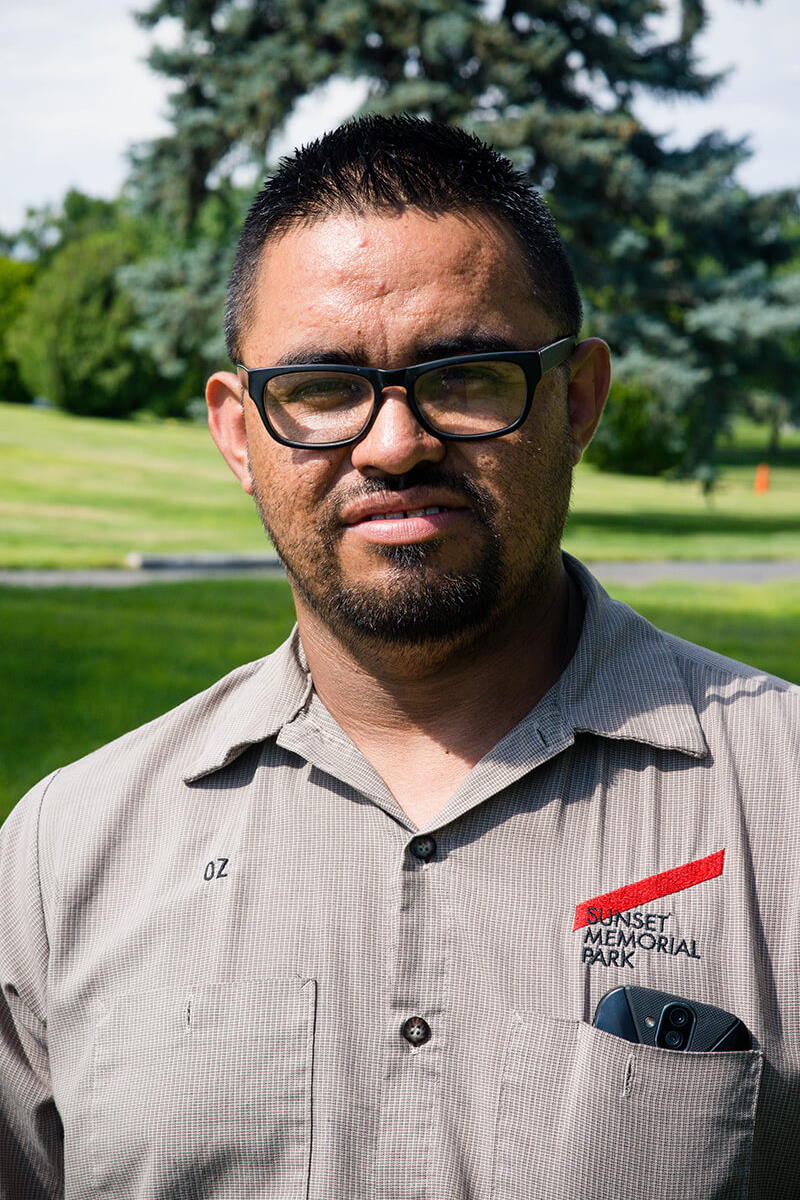 OSBALDO CANALES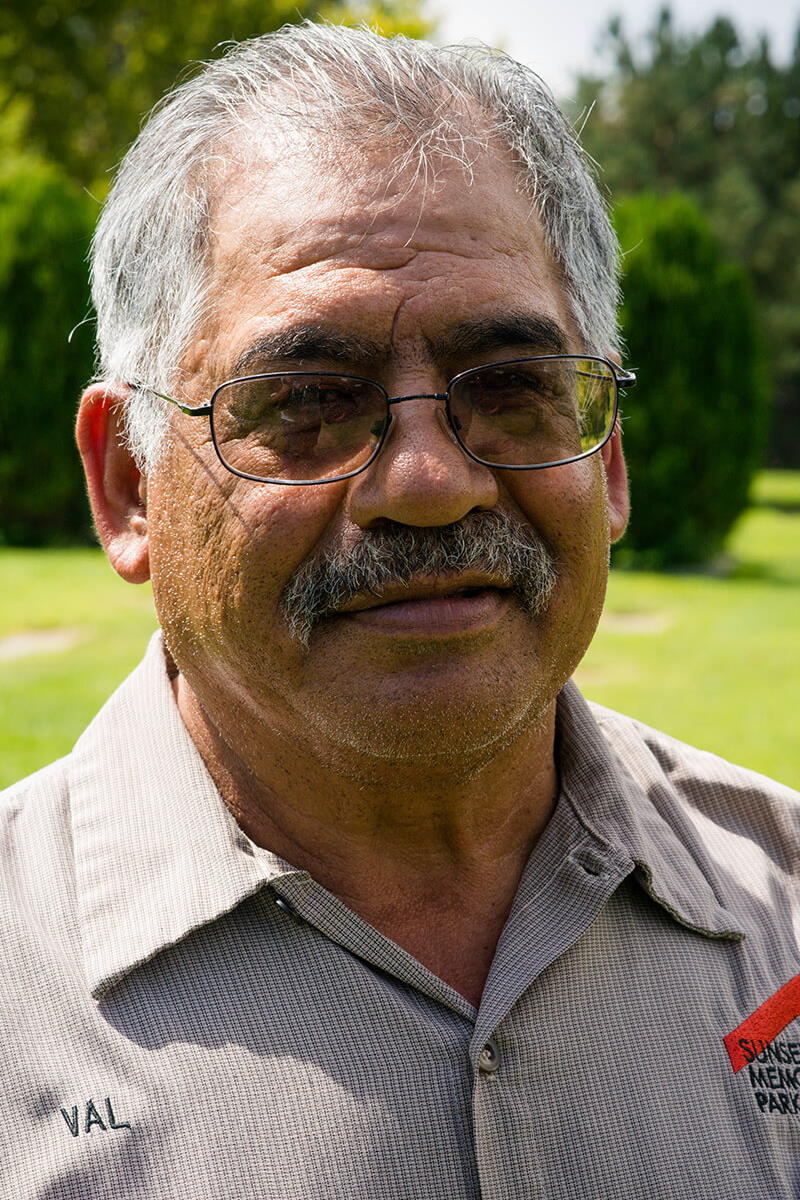 VALENTIN RESENDIZ
Contact Our Staff
Please call 505-345-3536. If you call during non-business hours you may leave a message, and one of our team members will return your call the next business day.
Current Hours of Operation
The park is open daily from 8 AM – 5 PM, accessible via the Gate on Edith Blvd.
The Chester T. French Mausoleum is open Monday through Saturday from 9 AM – 4 PM, and closed on Sundays.
The Administrative Office is open Monday through Saturday from 9 AM – 4 PM.
We are closed on Sundays and the following holidays:
New Year's Day
Easter
Independence Day
Labor Day
Thanksgiving Day
Christmas Day
924 Menaul Blvd NE, Albuquerque, NM 87107